A welcome to The PGA
Our organisation is on a drive to recruit more female Members
From Sarah Bennett - Head Golf Professional at Three Rivers Golf & Country Club and PGA Captain Elect
On behalf of the PGA I am delighted to welcome you to the leading organisation within professional golf.
Those three letters representing the PGA encompasses everything within the golf industry that I am immensely proud to have been be a part of for over 25 years.
The mutual respect shown between our membership and organisation is something to be proud of. And never more so that displayed over the past year in testing circumstances.
The PGA is committed to providing equal opportunities for the whole membership and I see the profession as an exciting and stable career path for women entering the Association.
Golf is an inclusive sport and as part of the next generation of PGA members you are instrumental in the encouragement, growth and retention of women golfers to join us in the sport we love.
 Good luck,
Sarah
Benefit from the WPGA's new tournament schedule
Members have the opportunity to play competitively with generous prize funds
Members of the Women's Professional Golfers' Association (WPGA) will play for more prize money in a new-look tournament schedule for 2021.
The Series, which kicks off at Little Aston on May 25, comprises eight events that are worth a collective prize fund of £20,000.
That includes £6,000 on offer in the WPGA Championship at Kedleston Park, Derbyshire, an event that will give defending champion Heather MacRae the chance to complete a hat-trick of victories.
What our Members say
Female PGA Members share their experiences and offer some words of encouragement
Dr Nicky Lumb
Has a Masters in sports coaching and a PhD in Optimising Practice for Peak Performance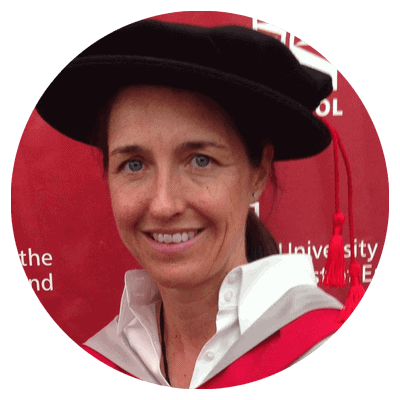 "If you want a career in golf, especially coaching, the PGA qualification is an excellent starting point. It gives clients more confidence in your coaching abilities and gives you the opportunity to further develop your skills in whatever area of golf you want to pursue." 
Has a Masters in sports coaching and a PhD in Optimising Practice for Peak Performance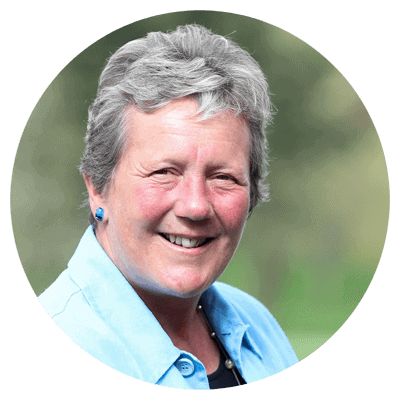 "Pros are branching out into management, running resorts. I know peers who are now Directors of Tourism, and running serious golf businesses – opportunities are limitless. For me, a PGA qualification is the first thing I look for when I'm recruiting." 
Alice Davis
Runs a junior academy at Parkstone Golf Club with 60 children – and a long waiting list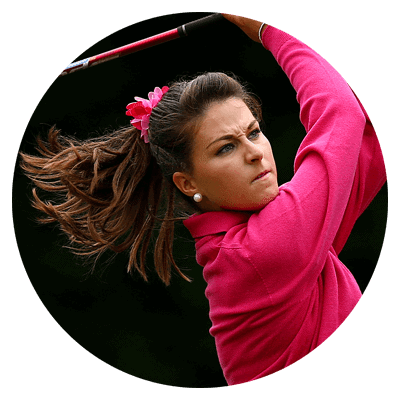 "To anyone thinking about a career in golf, I would say why would you not want to have a job in something that you love? Work doesn't feel like a job, because it's my hobby."