Robert Rock PGA
About:
– Began career as an assistant pro in the Midlands
– Won the 2012 Abu Dhabi HSBC Championship, playing with Tiger on the final day with Rory finishing second
– Now blends playing on tour with teaching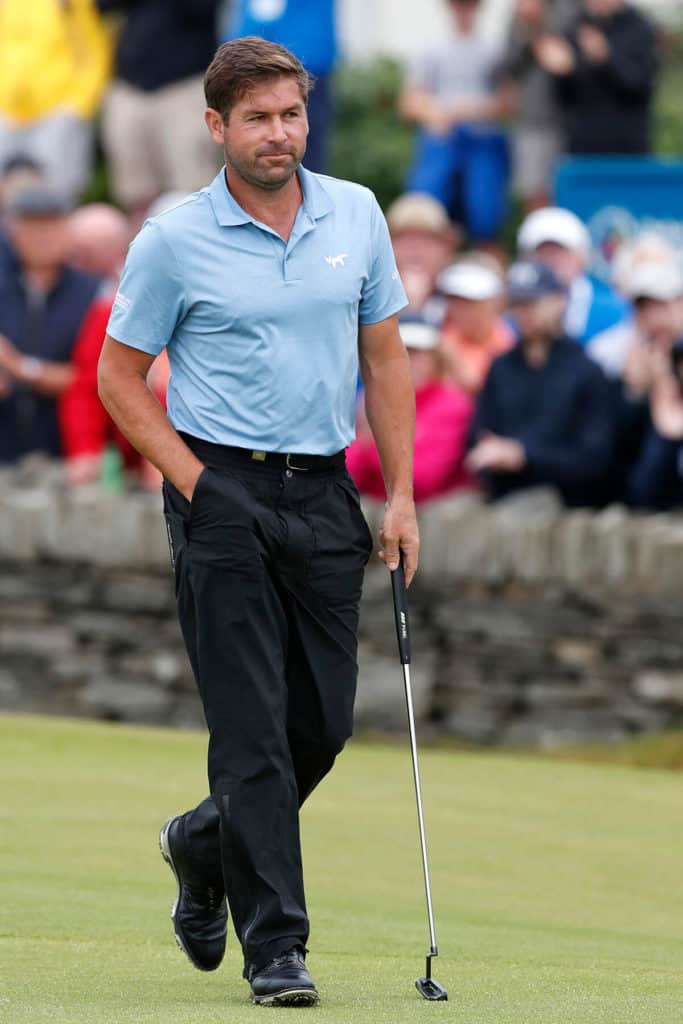 "I started playing golf at a 9-hole course attached to a power station. Then I joined Ingestre Park and got down to single figures.
"The pros – Danny, Adam and Simon – were really good to me. I'd caddie for them and they'd show me what they were doing in their PGA training – they'd teach me how to re-grip clubs and how to finish a whipping off properly.
"At 15, I thought 'I'm going to be good enough to do this so let's start learning about golf'.
"I wasn't good enough as a player to think about having a life as a tour pro but I really thought I could teach and win some money in assistants' events.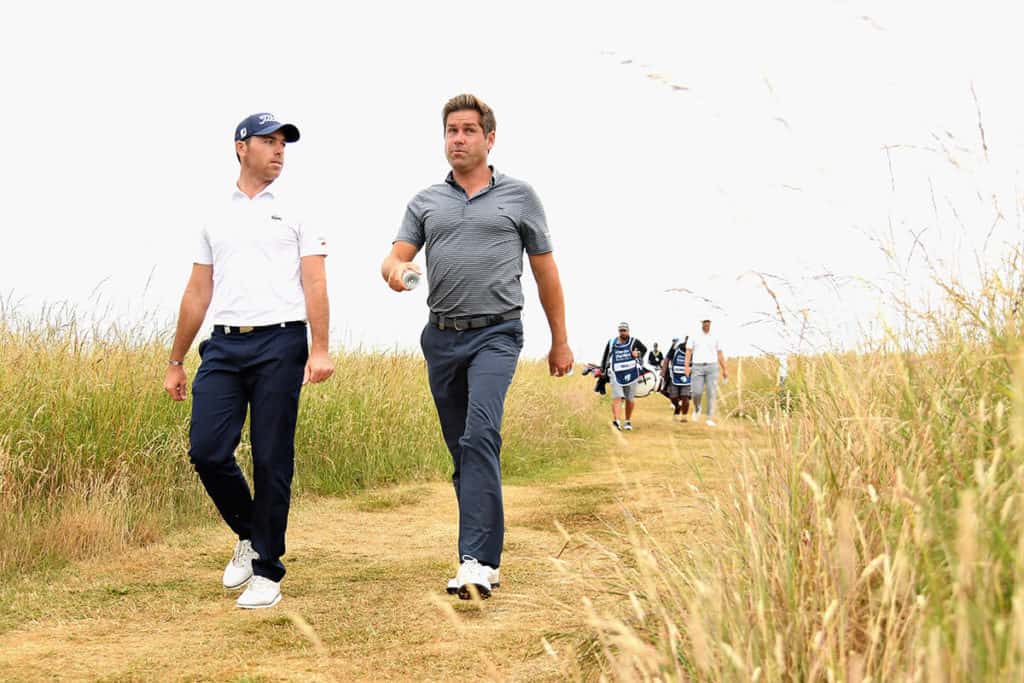 "I got a job at what is now Lichfield Golf & Country Club under Richard O'Hanlon. He was busy teaching and played in every pro-am going. He'd always win money. I thought 'he's good at this'.
"The heart of The PGA for me is the role models you get as a trainee. How keen are they on your development as a pro?
"That's everything really and I was lucky to have good pros around me.
"They had no reason to put any faith in me beyond that I was keen and I put the time in because I wasn't anything special as a player.
"My playing career is a credit to The PGA, who secured invites to tour events if you did well in your regional order of merit.
"I put the £2,500 cost of becoming an affiliate member on the European Tour on my credit card because I had no other way of paying it. I won £164,000 in the space of two months and got my card – which was absolutely amazing. I came fourth at Forest of Arden and won £100,000. Up to that point my biggest cheque by a mile was winning the British Par 3 Championship, which was under £3,000.
"And now almost 20 years later I'm doing interviews about my career on tour.
"Some people say you should set goals but how could you realistically aim for that (beating Tiger Woods down the stretch to win the 2012 Abu Dhabi HSBC Championship, with Rory McIlroy finishing second) from being an assistant pro just trying to make a couple of hundred quid here and there?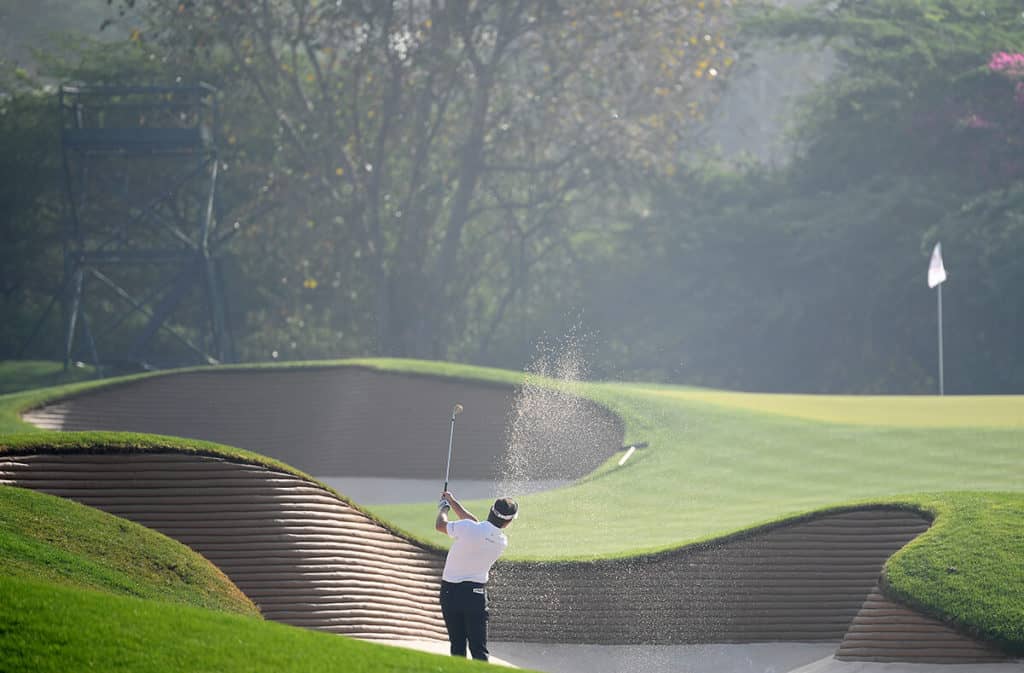 "I can remember watching Tiger on TV and thinking 'this guy's amazing, I'm never going to get to play with him'.
"The game can surprise you if you keep working at it.
"Everything I've done has been because of meeting and talking to PGA Pros. Everywhere I go, every tournament I go to, I make a point of going into the pro shop and seeing who the PGA Pros are.
"The qualification part is just the start. I thought I knew loads back then but I knew nothing. And I've learned pretty much something every day since.
"To be able to call yourself a professional in a certain subject is pretty cool.
"It's a symbol of what you've actually done and how much time you've put in. And it's recognised everywhere – every place I go to, there's always a PGA Member."