Hannah Bowen PGA
About:
Started playing golf through 'New2Golf' group
Recently completed PGA Degree
Currently focusing on playing while coaching and help increase female participation
I was bit of a joiner – I'd join all sorts of clubs at school. 
Sewing, road safety…you name it, I was in that club! 
There was a golf programme in my school, which I joined as well, and started going to the range with that. 
Then my sister decided to start Duke of Edinburgh, so as part of that I joined her in a 'New to Golf' group at a local golf club, and I loved it. 
Just after college, I asked myself, 'what do I want to do with my life?', and it hit me that I didn't want to do anything that didn't involve golf. 
I found out about the PGA degree, did some more research and decided to apply. 
I was accepted – and the rest is history!  
I think a lot of people would like to call themselves a professional golfer, and I'm proud to have lived up to that dream.
If anyone is thinking of a career in golf, the PGA is a fantastic stepping stone to that. 
The training was tough – I can't say otherwise.  
 I remember it being long hours, and you have to be dedicated to it.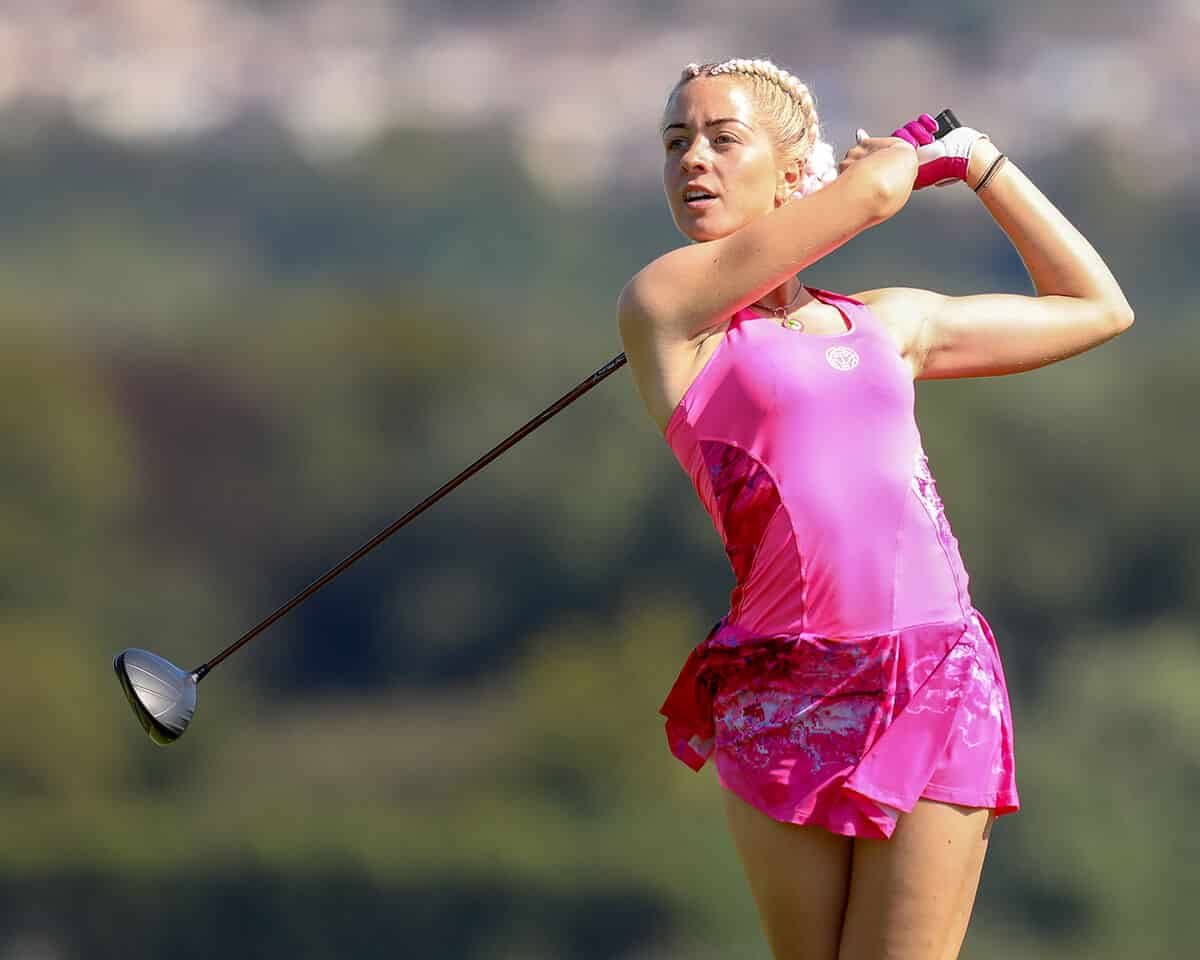 However, it was three years of my life that have set a foundation for my whole life. 
If anyone is thinking of a career in golf, the PGA is a fantastic stepping stone to that. 
After my training I had another moment of 'what do I do now?!'. 
There were lots of routes open to me – club fitting, retail, coaching and so on – but I wanted to start playing more. 
So, I've taken two years out to focus on playing, as well as teaching, which I still enjoy. 
It keeps me grounded, and helps me remember why I decided to play golf in the first place. 
I don't know where my career will lead, but I'm excited about my options in the future. 
When I graduated it was my biggest achievement, and certainly my proudest moment.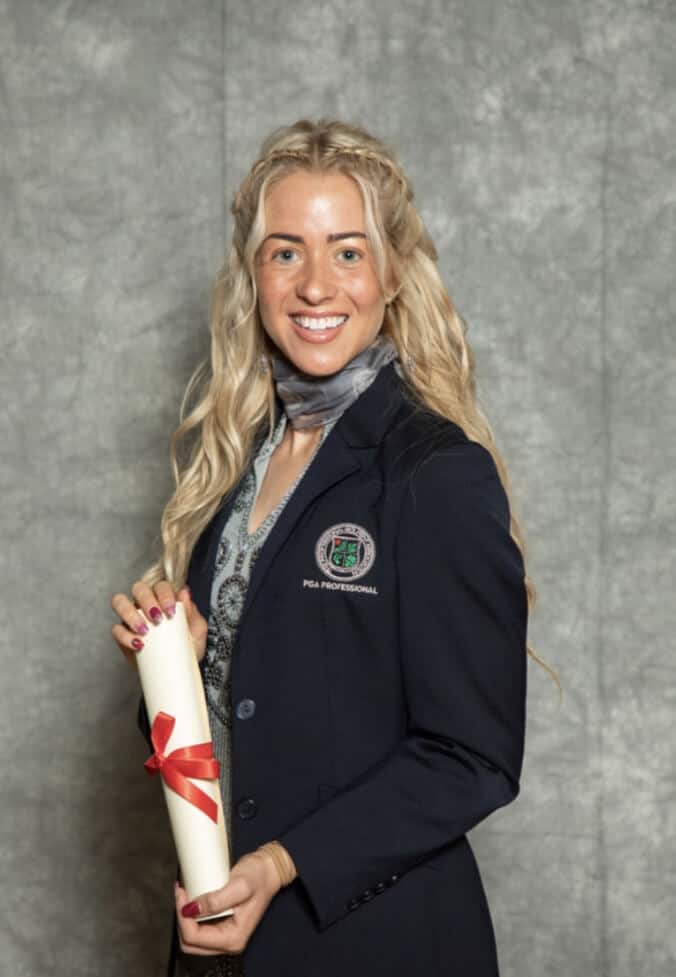 The PGA has affected my life positively in so many ways – it means a lot to me. 
I run various inclusive golf sessions, trying to increase female participation and for anyone with a disability to play golf, and the PGA has given me the tools to do that. 
I would love golf to tell its story better, as there are people out there doing great things.