Fame Tate PGA
About:
– Former Ladies European Tour player
– Took PGA qualifications after serious shoulder injury
– Now owns and manages Stanedge GC in Derbyshire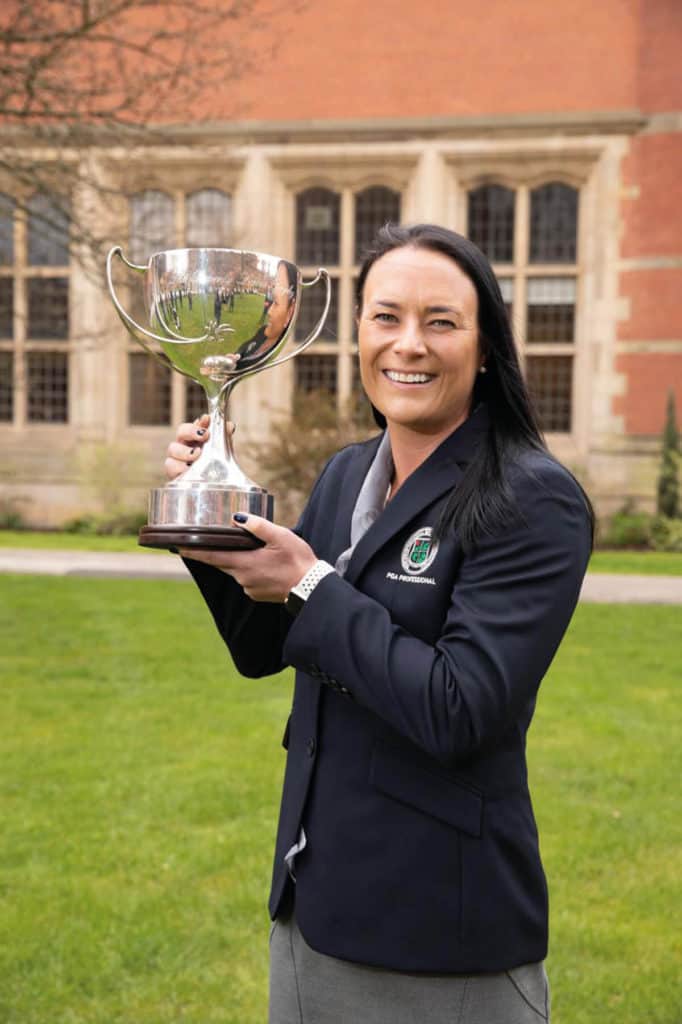 "I was a Ladies European Tour player and then I injured my shoulder. I ended up going down a coaching route and doing my PGA qualification – and I wouldn't change it for the world.
"I didn't know I'd end up running a golf club but I wanted to put my stamp on something. Stanedge Golf Club was up for sale, I lived around the corner, and with the backing of the bank and a conservative, detailed business plan it was possible.
"I'm a great believer in giving people the opportunity to play golf and make it accessible and affordable.
"I'm eternally grateful to The PGA. The PGA qualification is everything – it encompasses so many different things that sit under one umbrella.
"I enjoyed every minute of it. I came out as the top female – but only through hard work.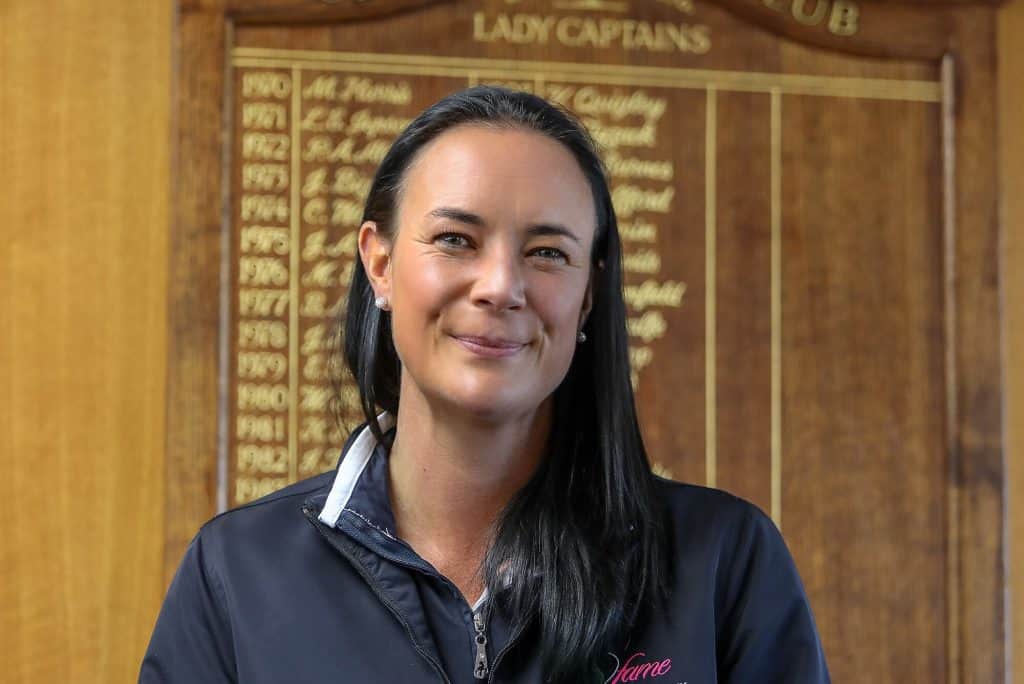 "The biggest surprise was that I started enjoying things that I didn't think would be for me, like applied custom fitting and club technology.
"In year three, there was the emphasis on business and I really enjoyed that, even elements that took me out of my comfort zone.
"I met some great people that will be friends for life, despite the age range. There were times when I did sit and laugh with some of them and say 'well, I'm actually old enough that I could almost be your mother'.
"But everyone is there to learn. Everyone got on together.
"I ended up being a student representative. The students were able to contact me if they needed any help or advice.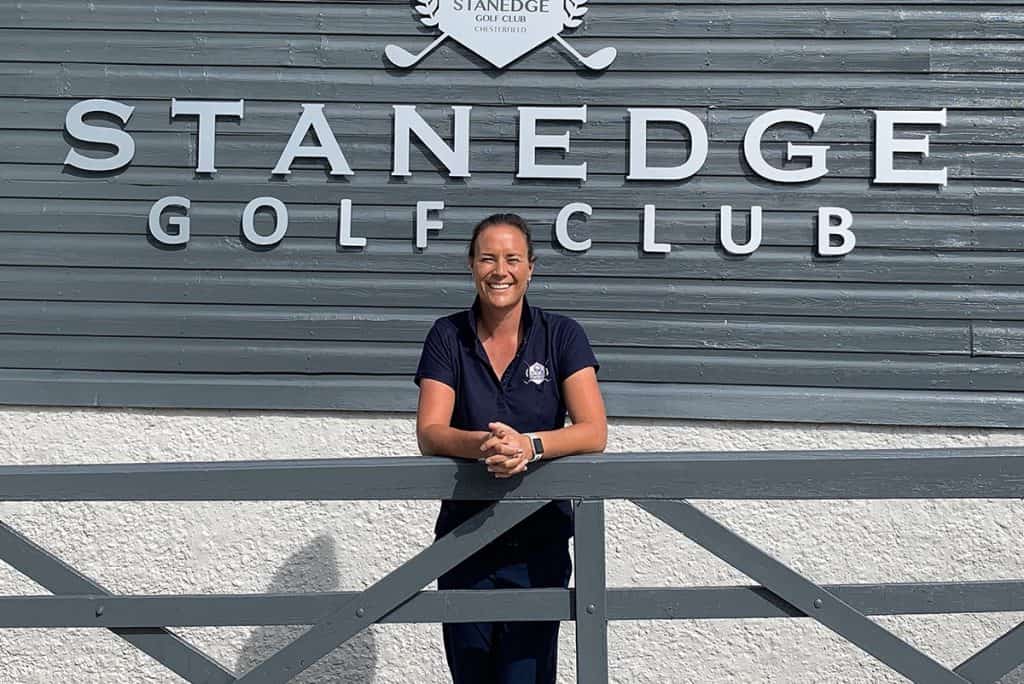 "My advice? Be open-minded. Don't pigeon-hole yourself. You may go in wanting to teach and come out as a custom fitter. And never stop learning. It's not just a case of getting the qualification and that's it.
"I got to the final two of the "newcomer manager of the year" for the GCMA and got awarded a special commendation. I also won the Midlands PGA professional of the year for 2019 and the outstanding achievement award at the English Business Women's Awards – North.
"Without the foundation that The PGA gave me, I wouldn't have won these awards."