Elliott Gray PGA
About:
– Grew up in East Lothian
– Helped establish golf in Dubai and has worked around the world
– Now working for Golf Saudi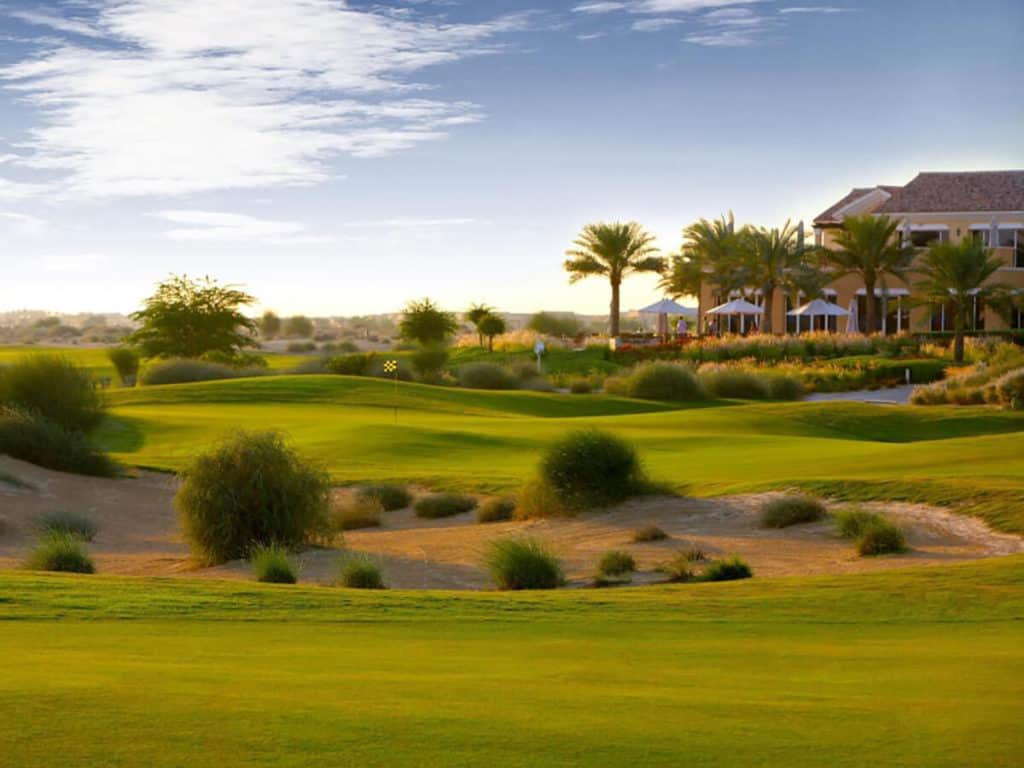 "I'm from East Lothian – my dad and my grandpa were golfers. My dad was a member at Gullane and I caddied there. Jimmy Hume offered me a position at Gullane and I joined aged 16.
"I completed my PGA programme in 1989 and immediately got an interview for Emirates Golf Club.
"So The PGA set me on my way – definitely. I got the trainee of the year award in Scotland and that was why Sandy Jones recommended me as someone to interview for the Dubai job.
"It was also one of the key reasons for me getting the job in Saudi – the CEO knew I was a member of The PGA.
"Dubai was a different place back then, it was brand-new. There were lots of golf tourists and people with disposable income wanting to learn to play golf –especially ladies.
"Initially, I was doing a lot of teaching and junior golf programmes.
"In 1997 I moved to Fancourt, in South Africa, as director of golf when the Presidents Cup was coming up. Then I spent three years in the States at Wilmington Country Club, in Delaware. I got my American PGA qualification though the reciprocal programme the PGA offer and got my Class A qualification.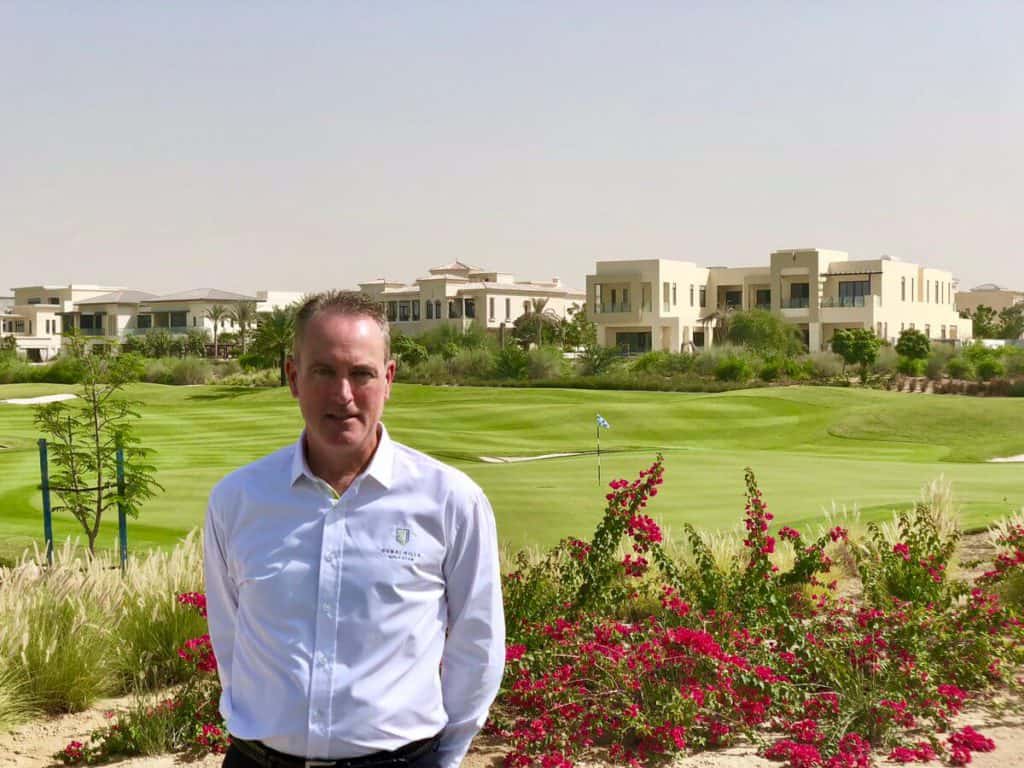 "I got to play and compete a lot and play golf with the members. I was the face of the club and they liked the fact I was Scottish. I had a great time.
"One of the members was involved in setting up the distribution of the big golf brands in the UAE and asked me if I wanted to come back over and help open up Arabian Ranches Golf Club. That was 2004 and I stayed there until last year when I joined Golf Saudi.
"The UAE's a lovely place to work. There's probably not a country that isn't represented – it's very international.
"My current role is different. It's like a blank canvas that I'm working on now.

"We're trying to boost participation, increase tourism, host events, take the game into the community and bring on Saudi national teams.
"Currently, there are 5,000 golfers in Saudi.
"Our ultimate remit is to create 5,000 jobs in golf for Saudi nationals by 2030. By then we'll have nine to 11 courses designed by big-name designers.
"Riyadh's a beautiful city, with a lot of history, but it's not as commercial as the rest of the UAE I've worked in. I commute from Dubai – 12 days in Riyadh and then back to Dubai for four days.
"When you go into emerging counties you tend to amass quite a bank of resources in management companies like Troon and IMG – professionals are quite close in these areas. When I went to Dubai initially there were four or five of us and now there are 60.
"You get worldwide connections going to places like the UAE and that can lead you to jobs elsewhere. I've got quite a broad database of contacts.
"I still love playing the game and I play every week. It's been great fun and it's still great fun now."