Dr Nicky Lumb PGA
About:
– Comes from a family steeped in golf
– Took up golf aged 19
– Has a Masters in sports coaching and a PhD in Optimising Practice for Peak Performance
My Dad is a PGA Professional, and my Mum played in in two Curtis Cups, so I've always been in a golf environment.
I didn't start playing golf properly until I was 19 as I always thought it was a bit slow paced, but eventually decided to give it a go.
Later on, I was playing full time when I got injured and decided I needed more career options, so I started PGA training.
I knew being a PGA professional would provide me with a universally recognised qualification and a good foundational base across the golfing spectrum.
The course covers coaching, equipment technology, retail and sports science.
You can then pick out the areas you are most interested in and do certifications and gain further knowledge in the areas you would like to specialise in.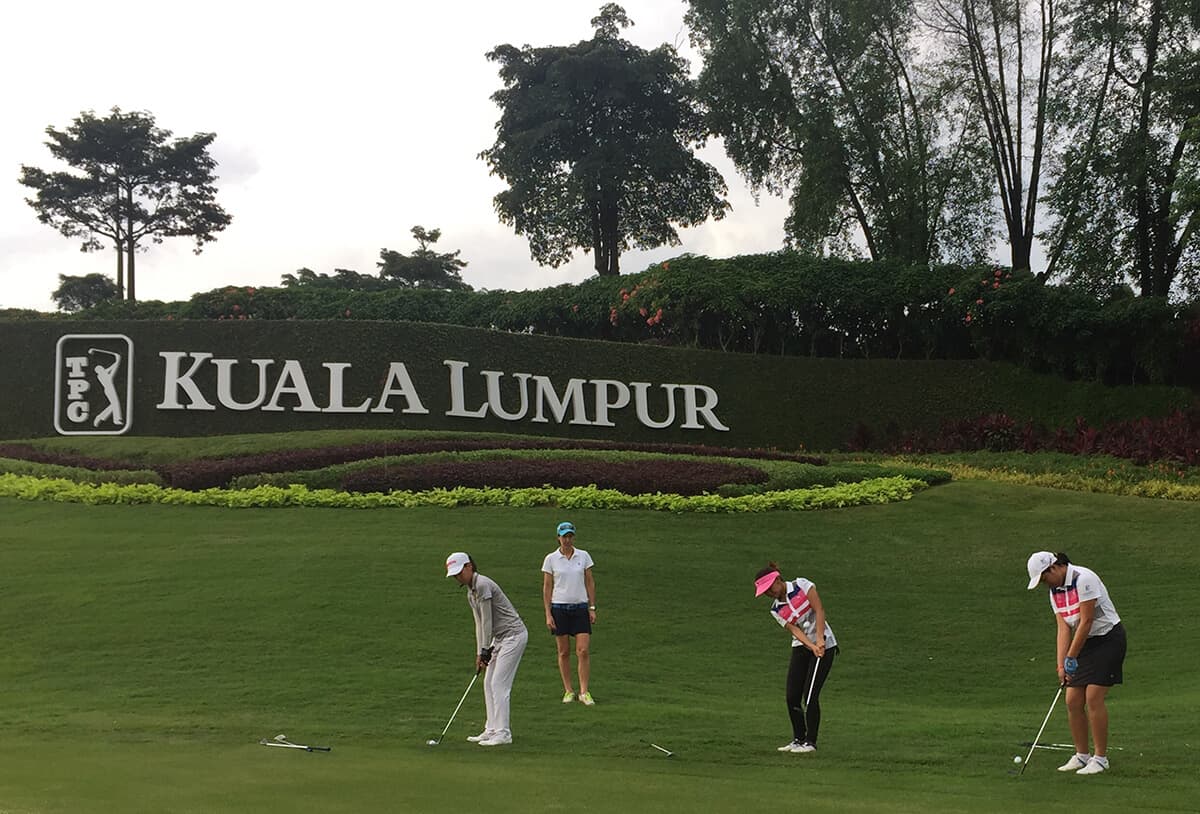 I knew I wanted to go down the academic route, so I did a Masters in sports coaching, and then a PhD in Optimising Practice for Peak Performance.
During all of my studies I helped to run the family business so combined coaching with running a golf shop, driving range, adventure golf course, conference centre and Starbucks. I even trained people to make coffee.
If you want a career in golf, especially coaching, the PGA qualification is an excellent starting point.
It gives clients more confidence in your coaching abilities and gives you the opportunity to further develop your skills in whatever area of golf you want to pursue.