Denis Pugh Master PGA
About:
– Long-time coach of Francesco Molinari
– Well-respected pundit on Sky Sports golf coverage
– Former director of golf at The Wisley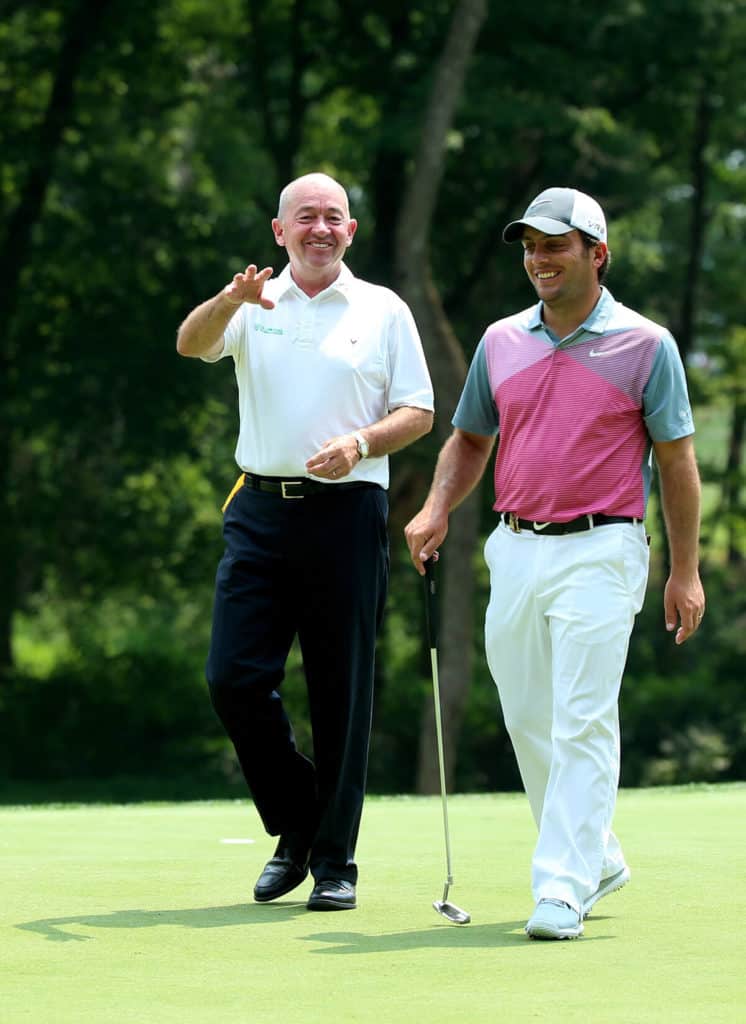 "I got into golf because I wasn't good enough to become a professional footballer. I joined Upminster when I was 14 and by the time I was 17 I turned professional. I caddied for the professional – the late Freddie Sunderland, quite a character in Essex, who took me under his wing.
"Freddie got in touch with the pro at Thorndon Park, Reg Plumbridge, and I did my training there.
"It took me three years to get my qualification and, believe it or not, the swing stuff was probably the hardest bit for me.
"In those days, you got a report when you passed and it said that "I was an outstanding example to the rest of the intake".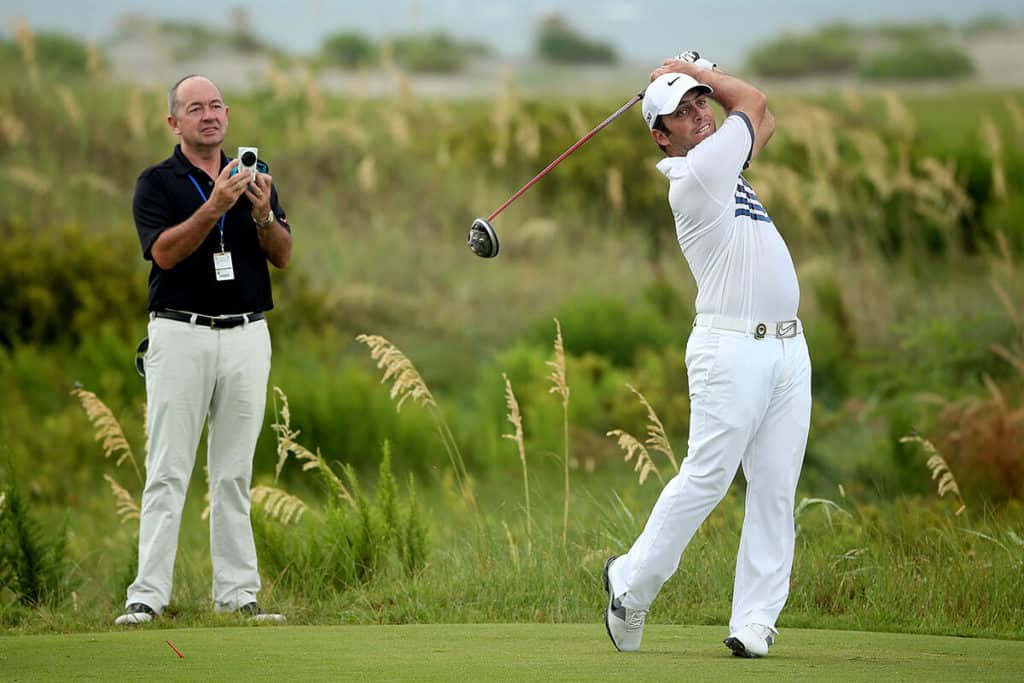 "I think what that meant was that I was the only one not partying every night.
"In 1980 I went out to America. I met up with Phil Ritson at Disney World and his assistant was David Leadbetter.
"Phil called me into his office and said: "At best you're an ordinary player. At best you could be a great coach. So why don't you get into coaching."
"He was a straight-talking South African and he hit the nail on the head.
"My big break came when Colin Montgomerie asked me if I'd have a look at him in November 1996. The next week he won the Million Dollar Challenge at Sun City.
"He said: "OK, that went well, I'd like to have you as my coach next year."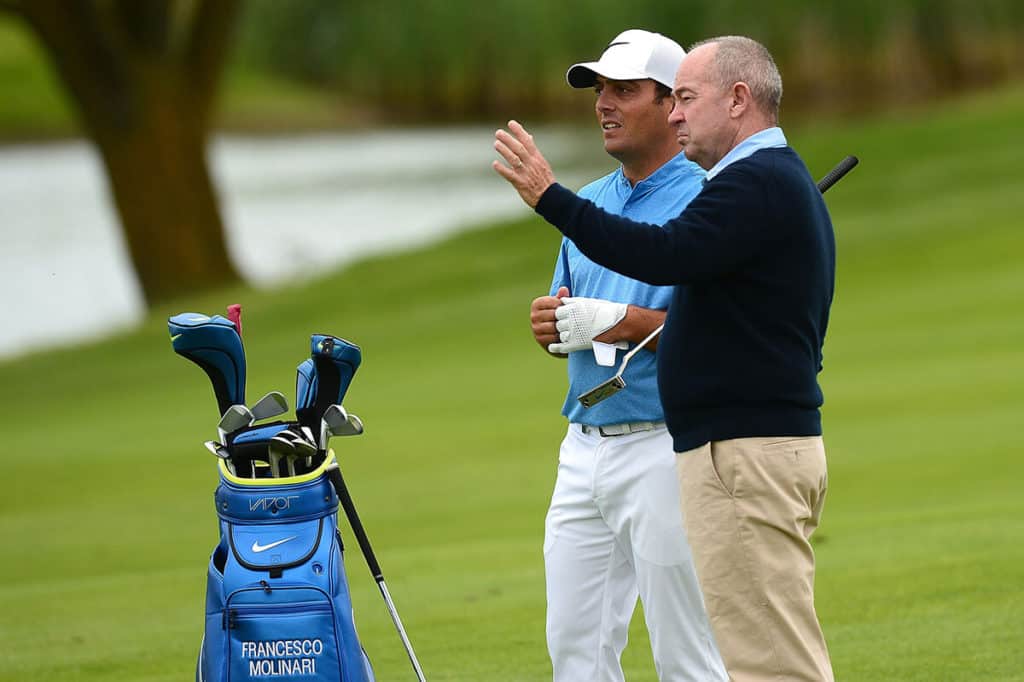 "I was full-time on tour until I had a tragedy when my first wife died of a heart attack. With kids 10 and 12 years old I couldn't travel around the world.
"That was where The PGA came in. I got the job as club pro at The Wisley. Without my PGA training I wouldn't have been equipped.
"In the meantime, I was teaching pros at The Wisley. I've been with Francesco Molinari for 16 years, Ross Fisher for 10 years and I've been on Sky for 21 years, presenting golf.
"All the things I've done, and it's been an interesting journey, were all underpinned by the PGA training.
"I went from just being able to play golf to understanding the industry of golf.
"Even if you think you are going to be a player, you should underpin it with all the skills The PGA provides, along with the credibility of having been around for a hundred years.
"The best way to prepare for a lifetime in the golf business is to be a PGA-trained Professional. It's like ham and eggs – they just go together."