David Leadbetter Master PGA
About:
– The world's most famous golf coach
– Helped Nick Faldo rebuild his swing
– Puts his name to global network of academies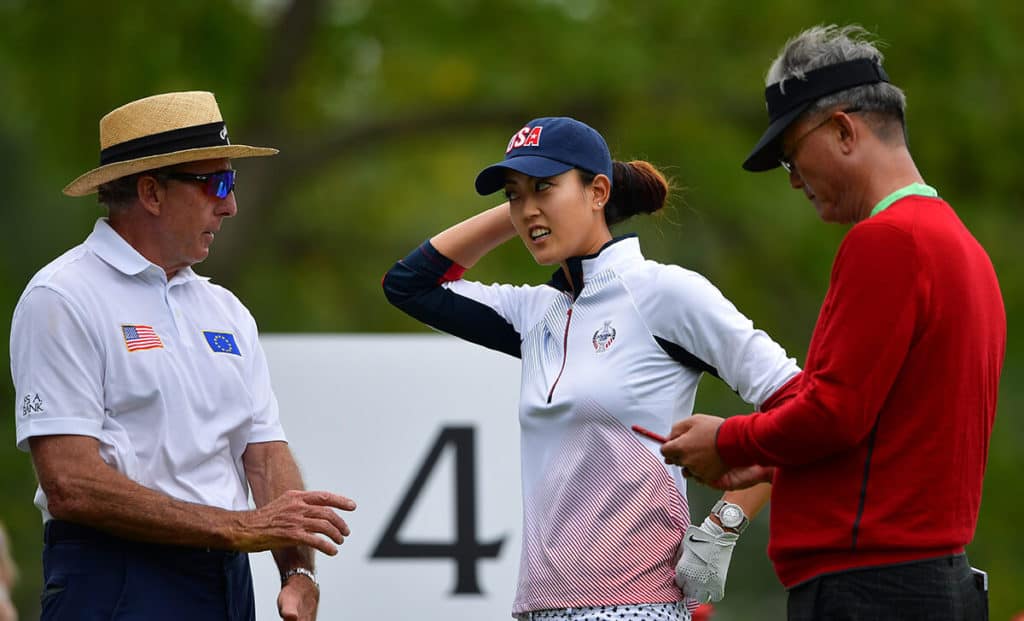 "I love golf – I always wanted to be in golf, I always wanted to be part of golf. All our children are into golf, my wife was on the LPGA Tour.
"I actually gave my first golf lessons aged 17 – and I'm now 67.
"If you're going to be a coach you've got to have that passion to help people. And if you do well and create a great reputation then financially you can do well too.
"I'm still learning every day – even at my age. You only get out of it what you put into it.
"I think coaching and teaching is a wonderful profession.
"There are a lot of people out there applying for jobs so what's going to make the difference? Well, probably your qualifications and the fact The PGA can help you to go above and beyond.
"I advise young players to get themselves educated and learn as much as they can.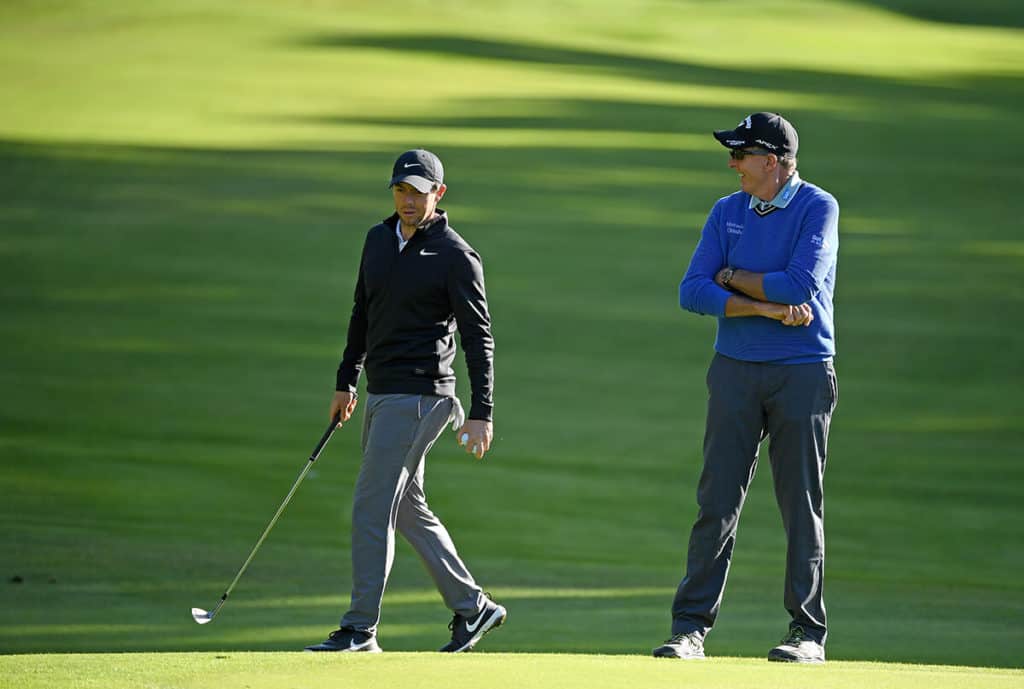 "I was born in Worthing but we emigrated to Zimbabwe when I was seven and so I spent my formative years with the likes of Nick Price, Mark McNulty, Tony Johnstone and Dennis Watson.
"I was sports-mad. When I started golf I fell in love with the game and got to a reasonable level before Chapman Golf Club's pro took me under his wing and offered me an assistant's job at the age of 17.
"Even if I didn't make it as a player I knew that I just loved the golf scene itself.
"I enjoyed coaching from the start – I always had my nose in books like Ben Hogan's Five Fundamentals.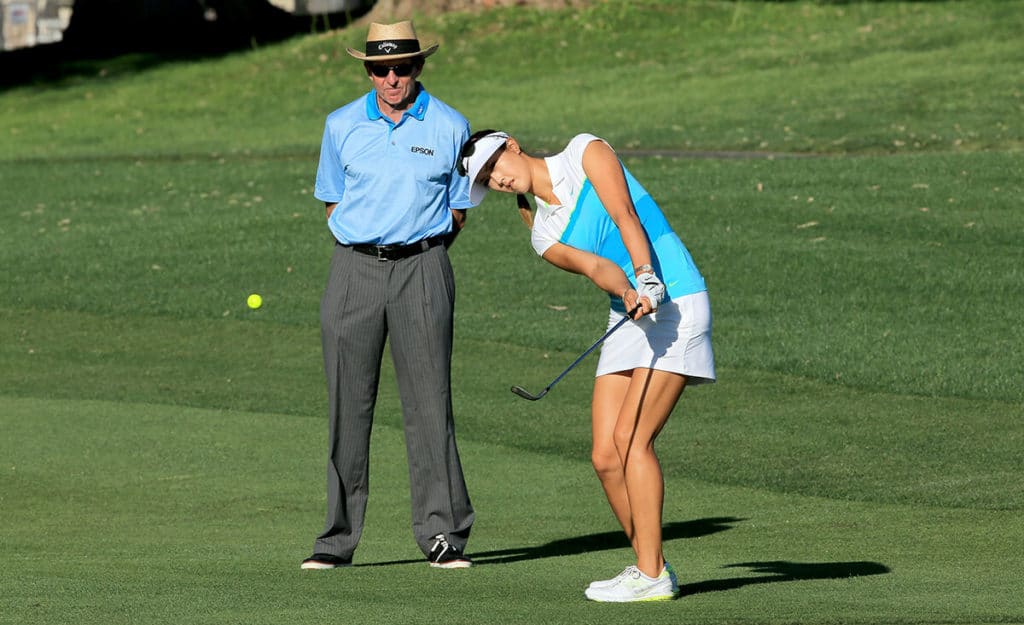 "I decided in 1970 to join the British PGA – not just for the education programme, but because I felt that being part of an organisation gave you a lot of status in the world of golf.
"I got an opportunity to go to the States to coach. My PGA membership was part of my job interview – I can still remember. It opened doors.
"I opened an academy in central Florida – and the rest is history.
"Now we've started doing the Leadbetter University Course with The PGA.
"It's hard graft in the golf business – dawn to dusk.
"You've got to love it. The PGA is a brotherhood. It brings people together. You feel like you're part of something. And that's a big thing to me.
"It's an all-encompassing career and the start should be to join The PGA and learn as much as you can from the person you work for – generally a dedicated PGA Professional."