Christine Langford PGA
About:
– Played alongside Laura Davies as a tour pro
– Worked at Desert Springs, in Spain
– Now Director of Golf at Thorpeness, in Suffolk
I started lessons aged 12.
I was very lucky because the professional – Don Massey – was an inspirational teacher.
Out of four juniors at the time, three of us ended up as pros!
I was a playing professional on the American and European tours, and, like all players, you just think you're going to be able to to play forever.
I had some success and loved it, but then, after playing with Laura Davies when she joined the tour, it dawned on me that I might have to get a day job!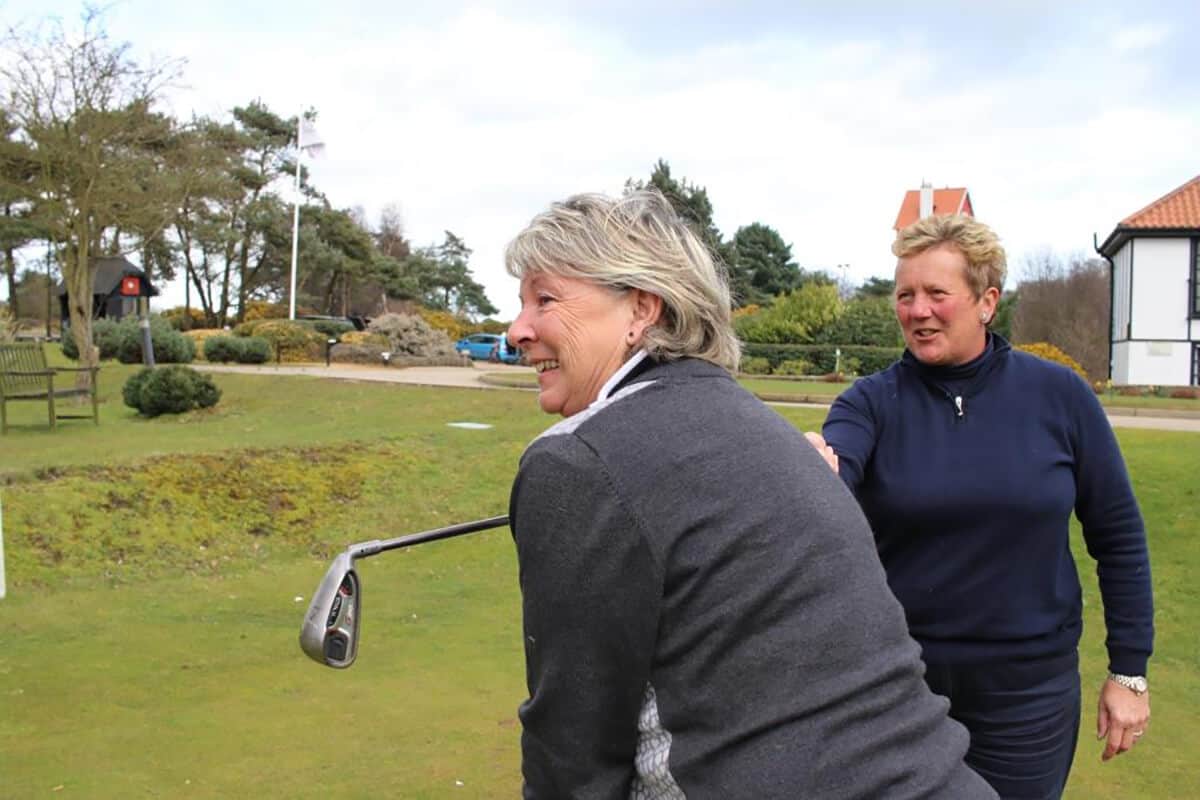 At that time, The PGA gave an amnesty for players to do their training and exams without the three year apprenticeship, which was brilliant for those of us who were coming out of our playing careers.
I decided retail wasn't really my thing, and I was much better at teaching, so I began running women's golf holidays.
At that time it was unusual for women to go on golf breaks – people would look at us like we were a hen party!
I worked at Desert Springs in Spain, then, after a stint at Abbotsley, I discovered Thorpeness, and I've been here for seven years.
I enjoyed the coaching part of my training, but the club repair part was terrifying, because apart from changing my own grips, it really was a crash course as we hadn't done our apprenticeship.
I'm very lucky to be an honorary life member of The PGA, and when I got that letter through I nearly fell off my chair.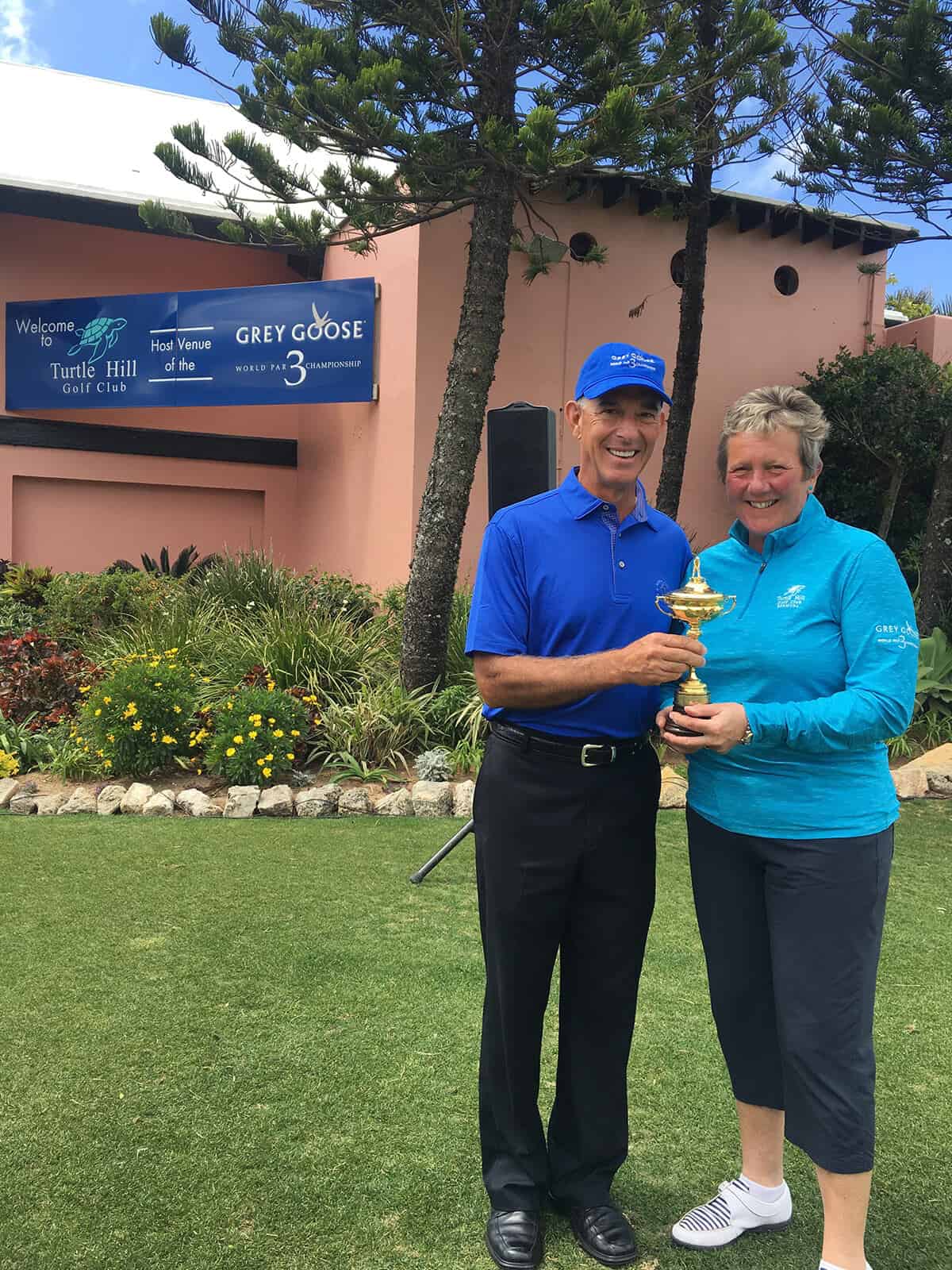 The new developments are fantastic. I was trained to be an all rounder, but I think that encouraging people to specialise and really hone their talents in a certain direction is great.
I think it is great that The PGA is shaping the future rather than trying to keep up with it
For me, a PGA qualification is the first thing I look for when I'm recruiting.
Pros are branching out into management, running resorts. I know peers who are now Directors of Tourism, and running serious golf businesses – opportunities are limitless.
Get yourself under a really good pro who can show you all your options and you won't look back!
Even though this has been a horrendous time for everybody, it has really highlighted the importance of golf.
There's never been a better time to get into golf, so go for it.