Blair Harvey PGA
About:
– Runs golf retail and custom-fitting outlets in Qatar
– Originally from just outside Glasgow
– Worked abroad since qualifying
"I always said that I wanted to go somewhere in the sunshine. A week after I finished my PGA exams, I went on the PGA website and saw a position advertised at Doha Golf Club with Prosports International.
"I thought it sounded good – the first – and only at the time – golf course in Qatar. I wasn't qualified yet, I only had limited experience but I sent my CV in anyway.
"A couple of Skype calls later and I was in Dubai for training and then to Qatar.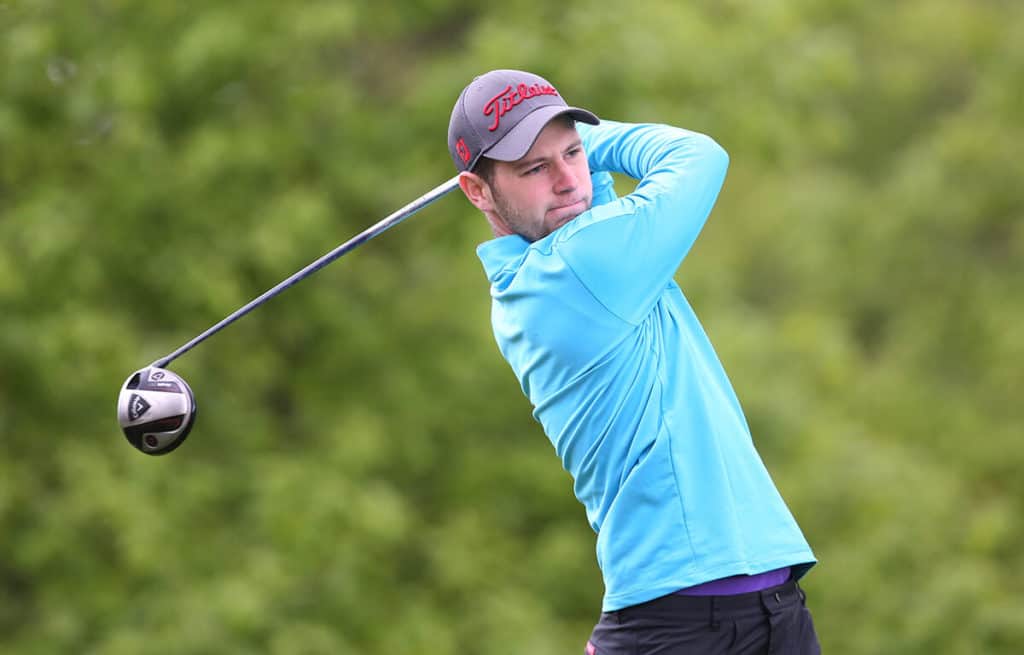 "Prosports International are based in Dubai and manage the retail and custom-fitting at most courses in the Middle East.
"We distribute brands like Titleist, Ping Greg Norman, Ralph Lauren.
"Prosports put me in Qatar by myself with 10 retail assistants and basically left me to run the shop and the fitting side.
"We've now got Doha Golf Club, Education City Golf Club and we're going to have a third, after the World Cup, in two years' time.
"It's spiralled a long way from thinking I'd quite like to work in a nice golf shop in Scotland to being here in an exciting country like Qatar managing a retail operation.
"I took up golf because my brother played and I told my dad I wanted what he had, which was a membership at Gourrock Golf Club. My dad joined too.
"I didn't take it too seriously until I was 14 and that was when I met a pro called Derek Watts.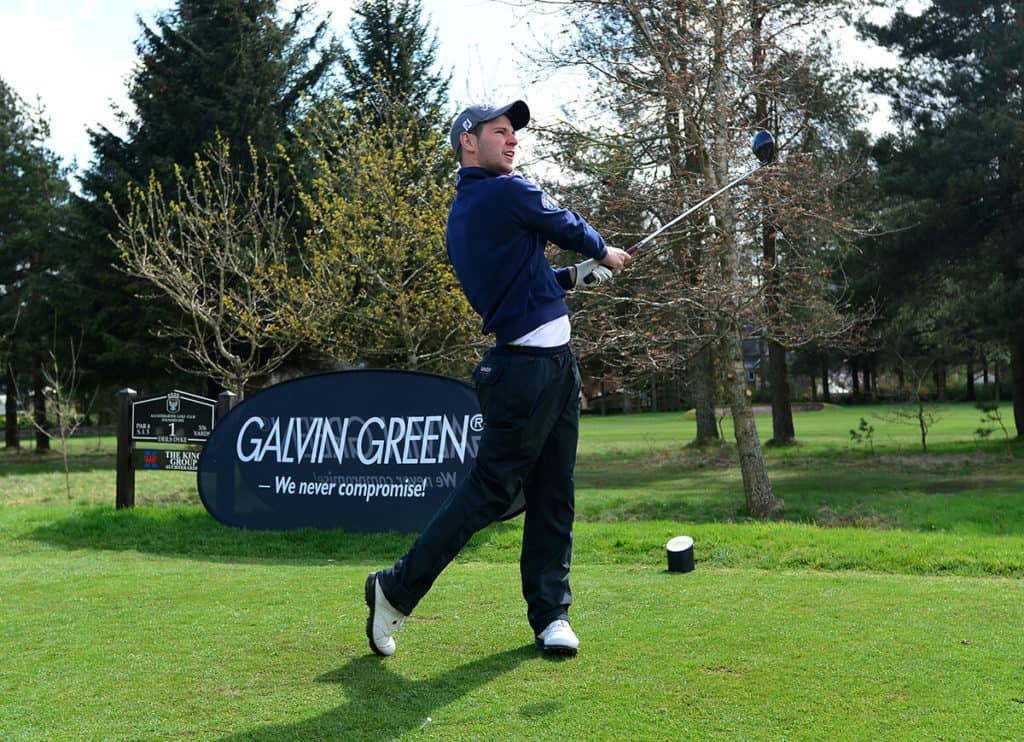 "Derek got me involved in the junior team and then the county team and then I did a bit of work for him in the shop as well. I thought it was quite cool: you get to see everyone, you get to play golf, you get to see all the new equipment, you get to do repairs – at 15 I thought this was amazing.
"When I was in my PGA training, I was struggling to pay my fees and I found a sponsor at a local restaurant. I learned to speak to people and to use the power of social media. Just sending people an email or giving them a call.
"That's what I'd say to anyone in my position – get talking to people. And don't wait until you've finished your training. Let people know who you are.
"The golf industry's huge and all over the world – but it's also quite small in terms of who knows you and your name can spread round quite quickly. So put yourself out there and be confident.
"I've been really proud to have that PGA qualification. There's no question that we try to support each other. You get that sense in The PGA that you're part of a community.
"I've worked with lots of people in golf who aren't PGA Pros – it very quickly came clear that people wanted to speak to me because I was part of The PGA.
"I realised that, actually, if it wasn't for having those three letters and the hard work I had put in and the PGA helping me along the way then I wouldn't have the platform that I do. I'm really proud and pleased and I'd be telling anybody to try and get those letters to their name if they can."