About:
– Started volunteering at parkstone, in Dorset, as a teenager

– Runs a junior academy with 60 children – and a long waiting list
– Runs Parkstone 'Pink Ladies' Academy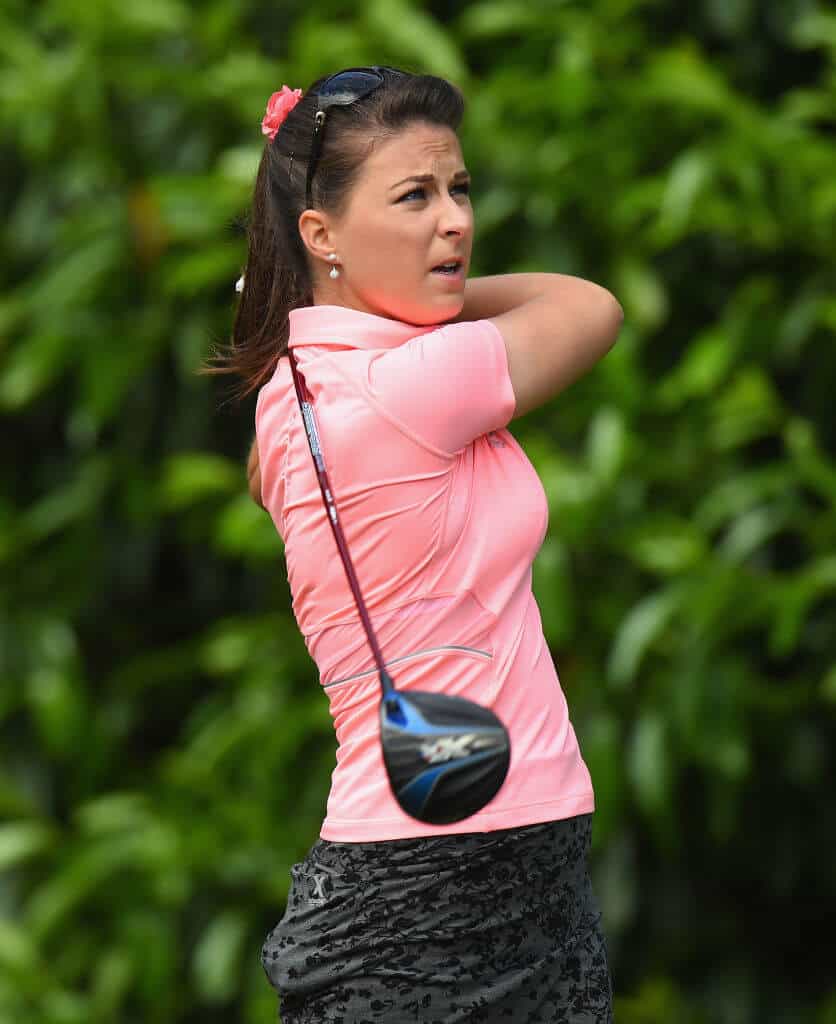 When I was six, my brother started playing golf, and I said: 'I want to try it as well!' I loved it, and just kept on playing.
I did PE GCSE, and for one of my elements I did golf coaching, so I started volunteering at Parkstone – where I work now – helping with their Saturday morning junior lessons.
I looked into the PGA Level One, but you had to be 16 to do it, and I was still 15. I waited, and did my level one just two weeks after I turned 16!
I then went straight into my full PGA training from school, and while I was aware of the different areas that would be covered, I didn't appreciate the depth of learning – coaching, the sport science, the business finance rules, custom fitting, club building and so on.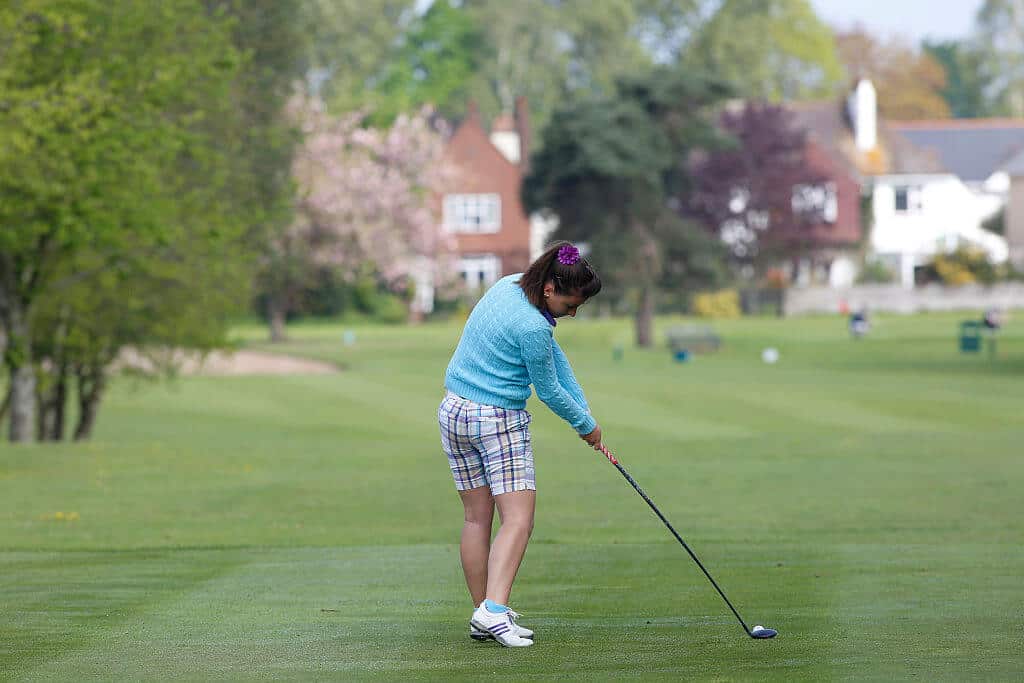 It's great that the PGA give you knowledge in different areas, not just preparing you for being a golf coach.
I also met so many different people, and we've all kept in touch.
We've got a junior academy at Parkstone with 60 kids, and 74 on a waiting list!
I also deliver the girls' academy, with 30 girls attending every Sunday, aged from five to 18.
I run our Parkstone 'Pink Ladies' academy, and I'm involved in our county boys side as well, so it all keeps me busy!
I always think that The PGA is like a quality stamp of approval.
It gives my pupils the confidence that I've actually been through this qualification and I have the right knowledge and experience.
It also gives me confidence, knowing I can say to my pupils: "I've done this".
Two out of the three general managers I've worked under here were PGA professionals, which shows how it prepares you for other avenues as well.
To anyone thinking about a career in golf, I would say why would you not want to have a job in something that you love?
Work doesn't feel like a job, because it's my hobby at the end of the day, although you do really have to have a passion for it.
You also need to understand what market you want to go into.
'What do I want to do? What's my market going to be? What's going to make me different?'