Cameron Clark Fellow PGA: The Head Pro
About

:
– GB&I PGA Cup captain
– Played on tour – including in the 1997 Open at Royal Troon
– Head pro at Moor Hall GC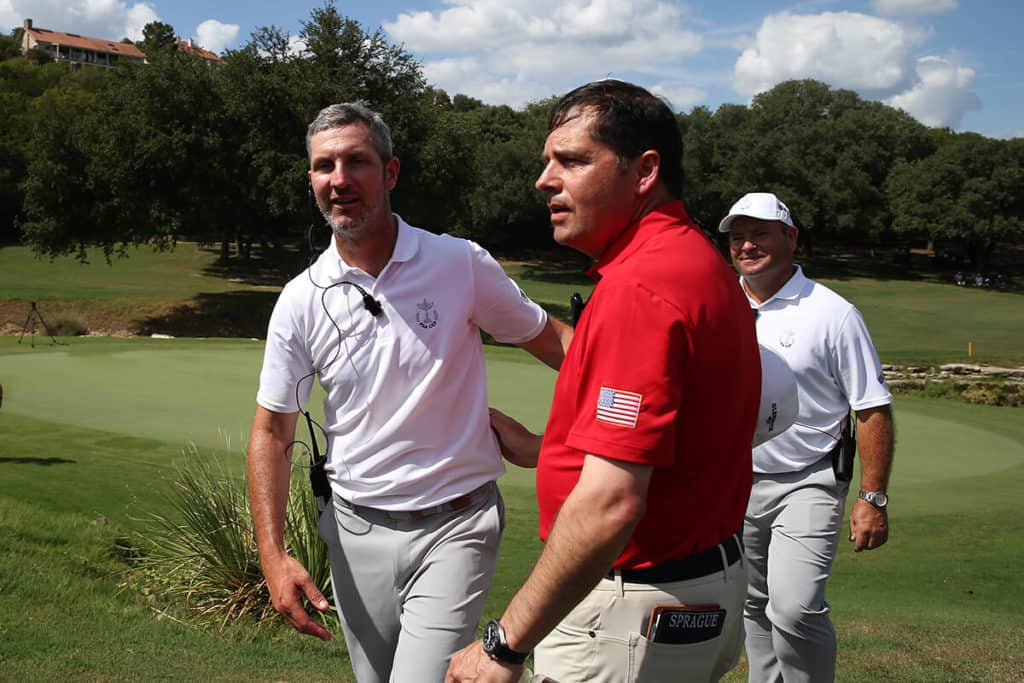 "I feel really blessed every day that I can play golf. I just love playing golf. I'm not a huge social golfer but I've always loved playing competitive golf and I still do.
"My father and brother are both pros so I was brought up around golf all my life. I left school at 16, worked with my dad for two years and turned pro as soon as I got to scratch.
"Then I did my three years' PGA training course. I remember doing the coursework in the first year. One question we had to answer was what process we would follow if we were off work ill.
"My answer was along the lines that I would shout downstairs to my dad and tell him I wasn't coming to work that day.
"The marker said: "That is not exactly the answer I was looking for."
"I also remember being told that I was playing too much golf – but that was never going to stop.
"The tournaments The PGA put on are great when you first get out there.
"I didn't honestly think I could make it on tour when I turned pro but then as my experience built up and my results get better and more consistent from playing in PGA events and pro-ams it really stood me in good stead to take the next steps.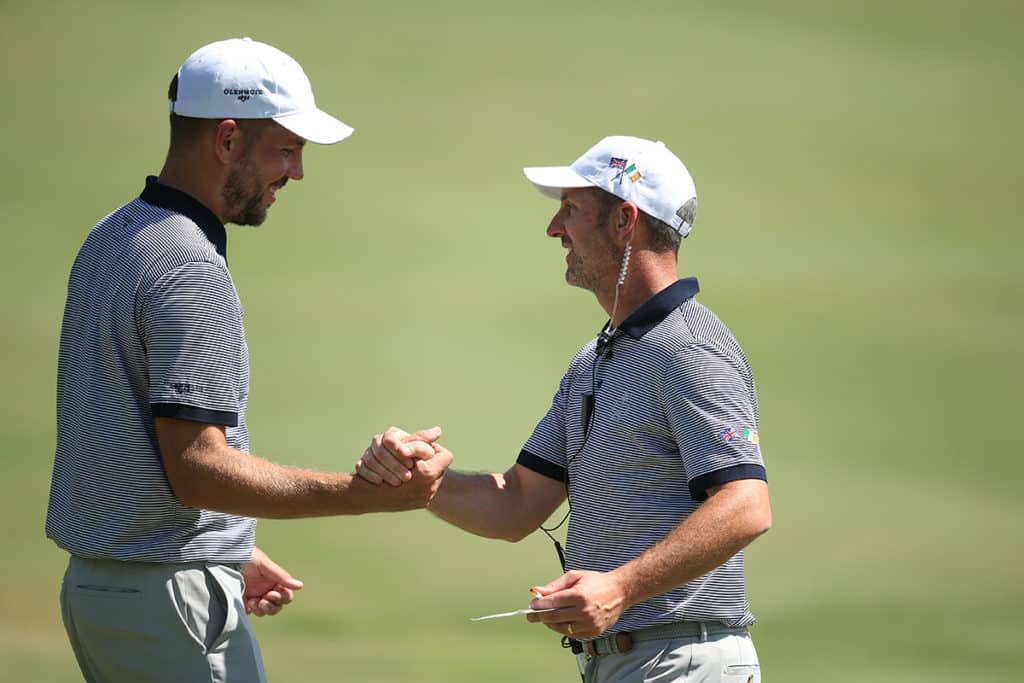 "I can still remember the first tournament I won – the Midlands Matchplay. I beat Joe Higgins in the semi-final, round his home track, Patshull Park. Then beat Steve Russell in the final.
"I played on tour from 1998 to 2003 pretty much full time, although I did a bit of coaching as well.
"I broke my wrist practising at the French Open after my best-ever first round in a tour event. I tore a cartilage – a bone had moved down my wrist and was pressing into the cartilage.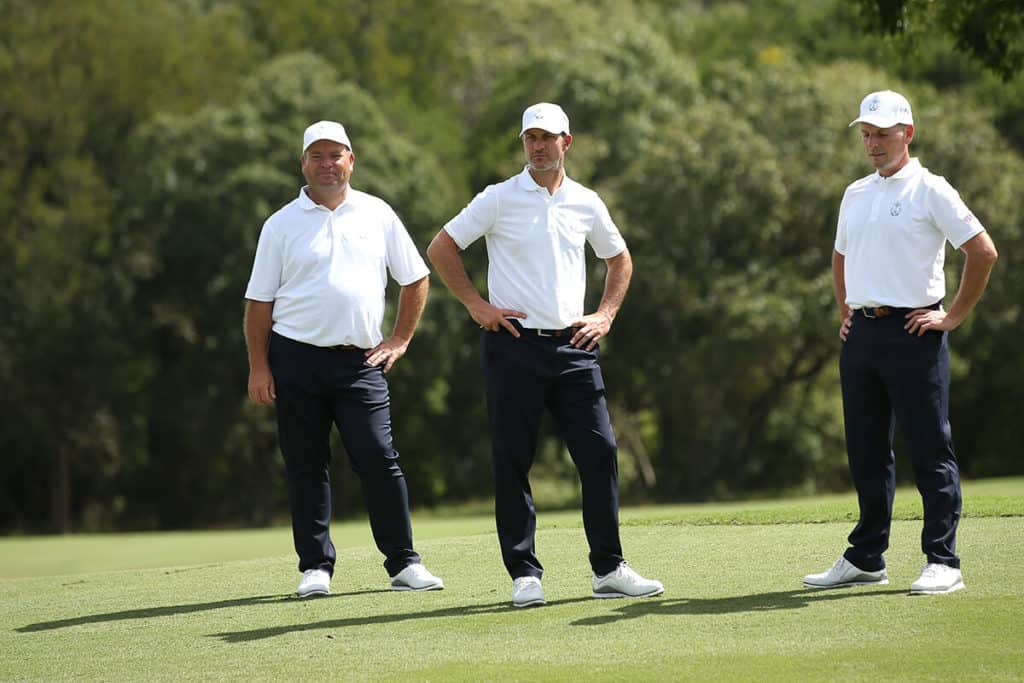 "I eventually lost my card and then I was in and out of golf for a while. I actually ended up working for Nat West bank for a year but realised I didn't want to do that anymore and very quickly changed back into golf.
"The job at Moor Hall came up in 2003. I've been here ever since.
"People have respected me a lot more as a club pro because of my playing ability. It's what the club wanted out of their club pro when they advertised for the job – I actually did a playing interview.
"I've been very lucky with that. I'd love to have been out on tour for a few more years but at least I can say I've been and done it."