Andy Proudman PGA: The YouTube Star
About:
– Half of Me And My Golf – along with long-time friend Piers Ward
– Originally from Wolverhampton
– YouTube channel has 627k subscribers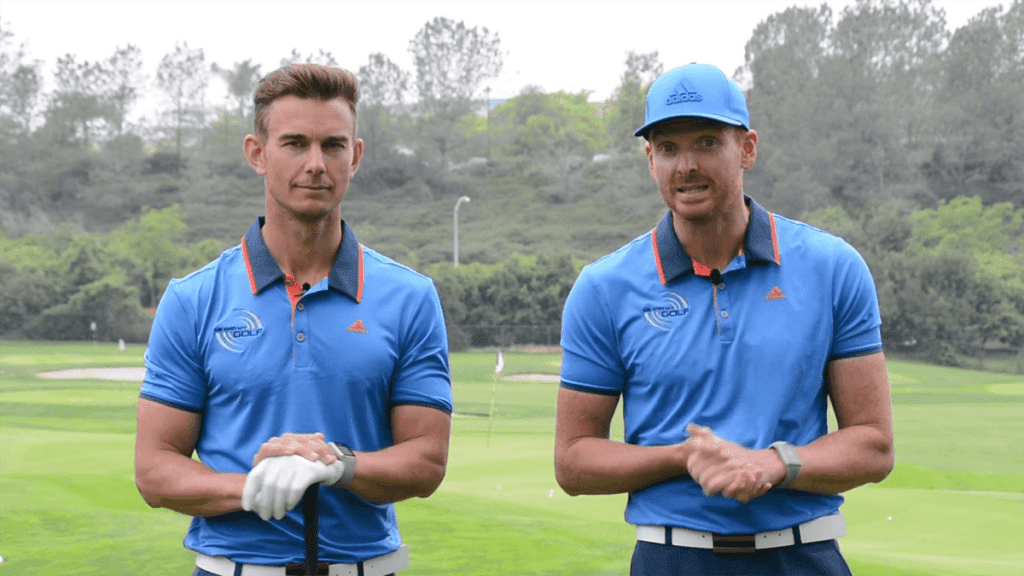 "The reason I'm doing what I'm doing is because I had lessons with a PGA Pro. I used to have coaching at Oxley Park. I had a great coach, I really enjoyed the lessons. I was always improving and learning and used to leave the lesson feeling great.
"There was one moment where I thought: wouldn't it be great to have the impact on somebody else that he does on me.
"So that was the instigator for me wanting to coach.
"I was always sporty at school and I just wanted to be involved with sport. I didn't think I could do a normal job – I wanted to do something I was really interested in.
"I used to go to Three Hammers Golf Complex down the road. Somebody asked if I wanted a Sunday job when I was 15. Then I got to 17 and they said there's a full-time position available. And that's when I thought I could go down the PGA route.
"Then I thought I just needed to get down to 4 and get my maths and English.
"At the training course, I remember feeling like I was with like-minded people, even though we were all from different places, both in the UK and also places like Spain and Ireland.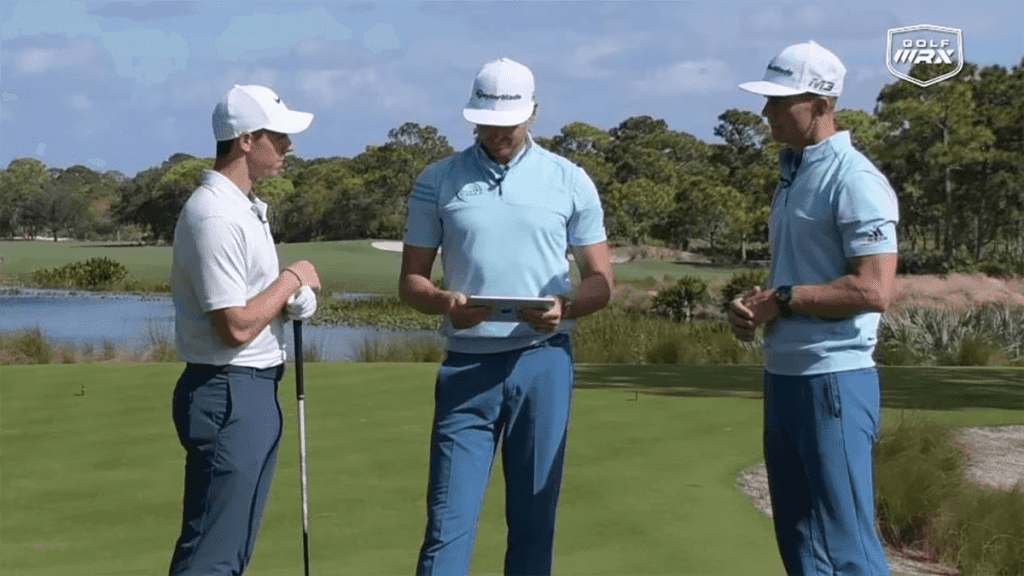 "Experiencing that, and the residentials, were a great experience.
"When I qualified, I moved straight into full-time teaching, at Three Hammers, and that's when I started into partnership with Piers (Ward – the other half of Me and My Golf) and we set up and ran the academy for six years.
"The PGA is a great platform to get you started. As soon as you qualify, the real experience starts. Being a full-time coach is a massive learning experience. You continue to develop your knowledge and attend seminars and visit coaches. Piers and I have always thrived on that and still do on a daily basis.
"We decided we wanted to make a go of the online stuff through YouTube.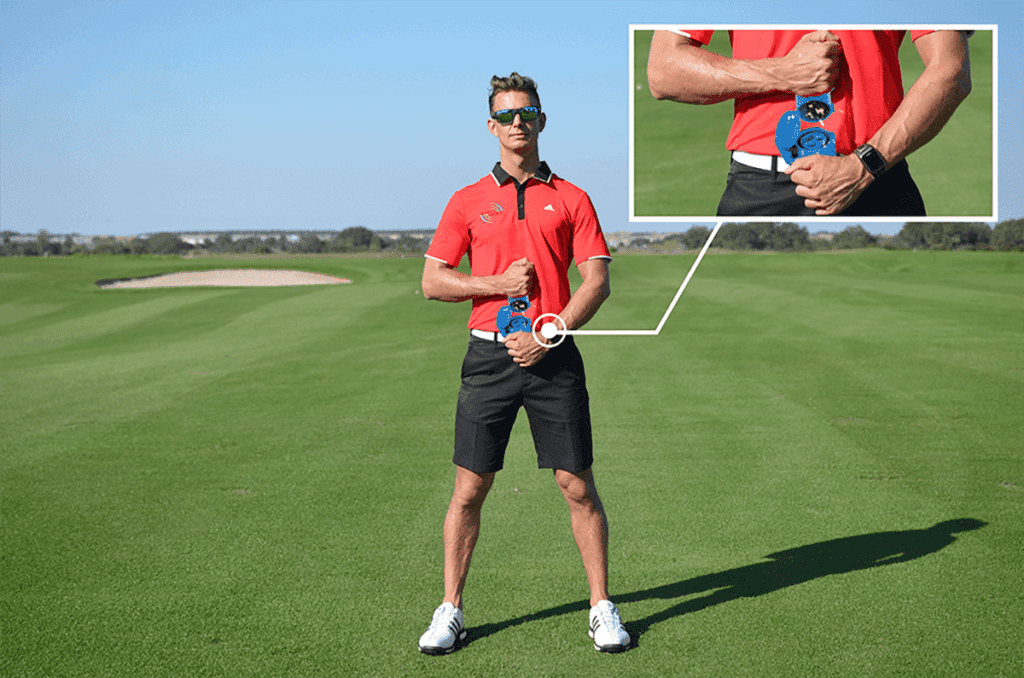 "We were clueless at the start – we just stuck a camera on. But because we wanted to help people the lack of experience got pushed aside. We messed up and developed and learned as we went. It was hard at the start. But the more we did it the better we got. And we still think 'how can we be better' all the time.
"My advice would be to find out what you're passionate about in golf and then be all in on it. For me and Piers, we just loved coaching so there was no doubt that was what we were going to do.
"You wouldn't have thought it was possible at the start, really.
"It's the credibility The PGA brings. It stamps some credibility and authority to your name. Wherever I go, it's got massive credibility.
"It means a lot to have those three letters and it's something we're passionate about.
"We work very hard but when you do something you love it doesn't really feel like work.
"There is something special about the golf industry – you can play golf with a brain surgeon and meet people you wouldn't meet under any other circumstances just because you've got this one thing in common – golf."