Adrian Rietveld PGA: The Tour Club Fitter
About:
– Builds clubs for TaylorMade's elite tour staff
– Born in South Africa and did his PGA training at Wentworth
– Qualified in engineering as well as golf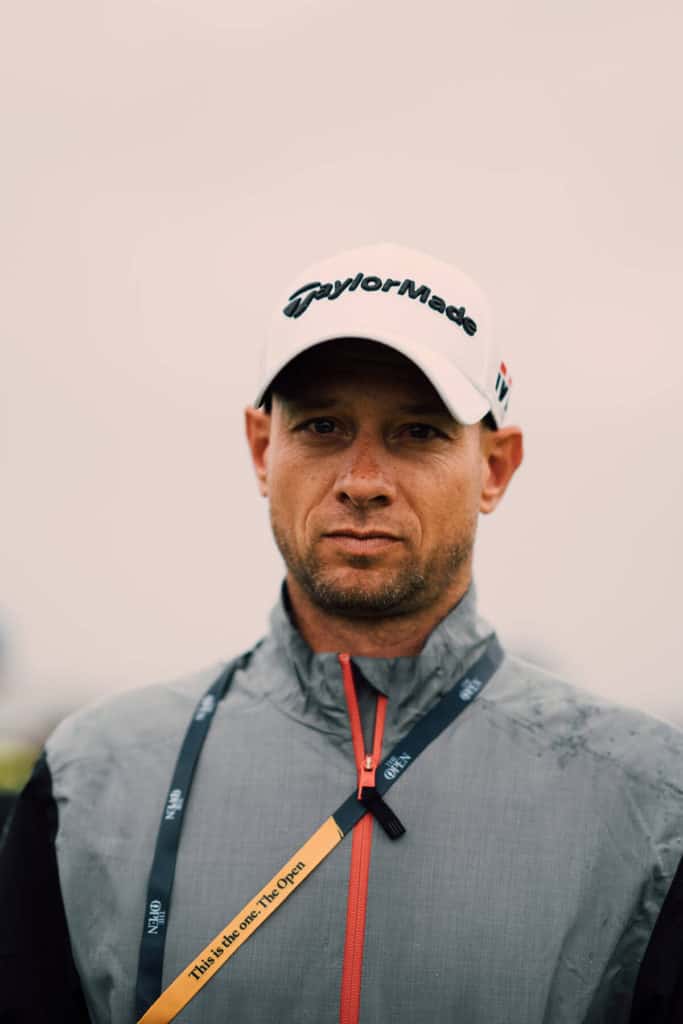 "I'm a qualified engineer from South Africa and played off scratch as an amateur. Golf was everything to me and so I went to England.
"I got the chance to work in the city for an engineering firm or take a job at Wentworth parking cars and picking up balls on the range – but the big perk was that you got to use the facilities to practise and play.
"I was like 'I am so doing that for a year, then I'll get back to a real job'.
"And it evolved from there.
"I ended up moving into the pro shop and doing my PGA training – not because I wanted to become a professional club fitter but because I wanted to be a professional golfer.
"I thought: How cool must it be to be called a professional golfer?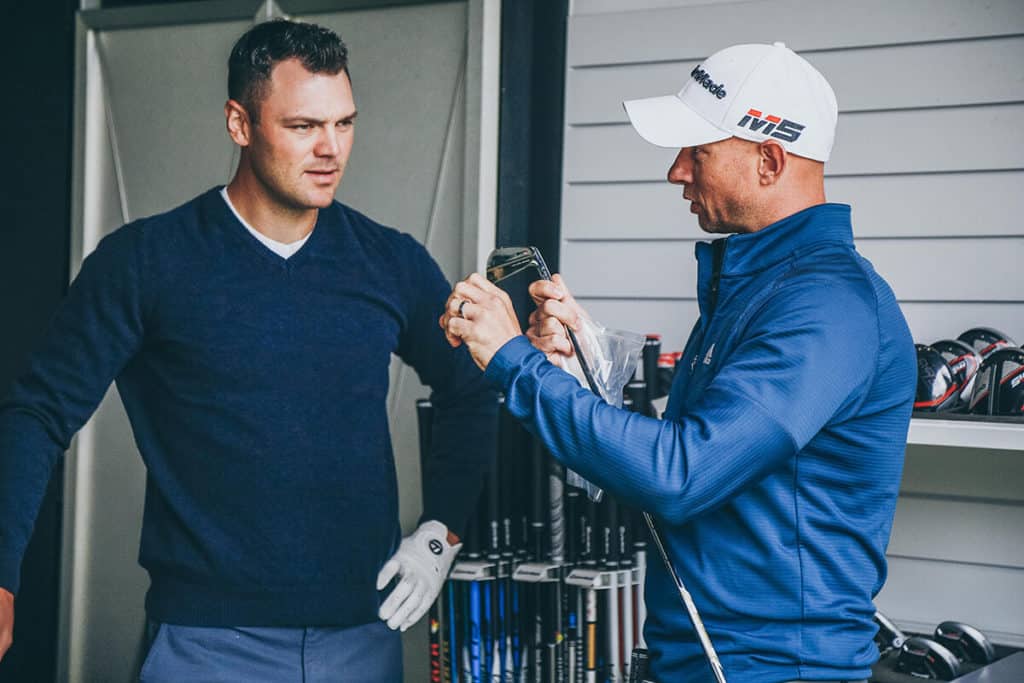 "The director of golf at Wentworth, Steve Gibson, was very close to TaylorMade and the new phenomenon in golf was their MATT system offering 3D analysis. The first one in the UK was at Wentworth and I got to build and run it. I loved it. I was so sharp at science and maths that it all came quite easily for me.
"It was an amazing experience – I worked all day and all night.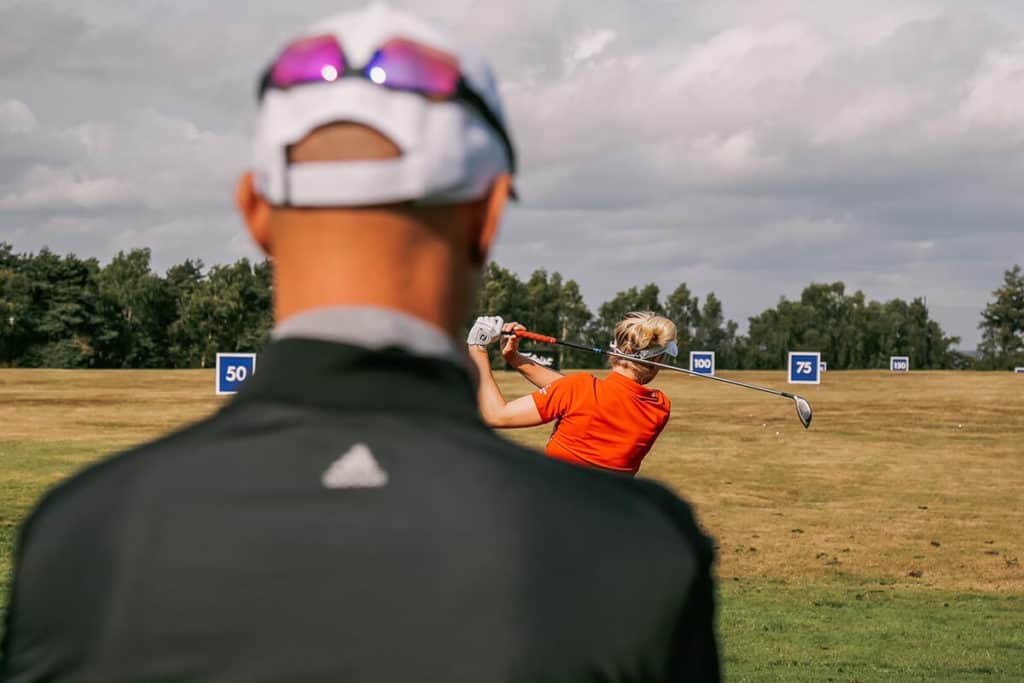 "I started working for TaylorMade in 2011 and got a reputation as an excellent equipment guy. The tour reps were eventually bringing the players to Wentworth to see me.
"I remember a guy walked in one day and started asking me questions. We went for a coffee and it turned out he was the director of sports marketing for TaylorMade and he was head-hunting me to go on work on the European Tour for them.
"Players see you working with guys like Justin Rose and Tommy Fleetwood and then they want to work with you as well.
"It wasn't long before I was tour manager for Europe and last year TaylorMade relocated me and my family to San Diego.
"I still manage the European Tour but I work predominantly on the PGA Tour with their elite staff. It's an amazing job and I love what I do.
"I go back to the European Tour up to 10 times a year and then maybe 25 tournaments a year on the PGA Tour.
"I'm extremely proud to be a PGA Professional. They got me off the ground. I saw it as me doing a degree in golf.
"It's given me a 'what am I'. If someone asks me now, what do you do, I don't say I'm a club fitter – I say I'm a professional golfer.
"I could arguably be the best in the world at what I do and The PGA started that off.
"A lot of fitting golf clubs and how to work with players – you can't just acquire that skill. You need experience of teaching golf and a really robust understanding of the golf swing and the body to put the whole puzzle together.
"I don't believe I'd be the rounded person I am today without the PGA training. You had to do everything. Even down to business. I'm a senior manager for arguably the best golf company in the world. A lot of my job is things like managing budgets and signing players and talent. I don't believe I'd be in this situation without the net The PGA gave me."